As we ring in the new year in 2018, it's a great time to make plans and set resolutions. As the peak real estate season is just around the corner, many families are making plans to put their homes on the market. Home inspections are an important part of buying and selling a new home. With the value-added inspections from United Property Inspectors, Inc., you'll have confidence and peace of mind as you accomplish your home-ownership resolutions.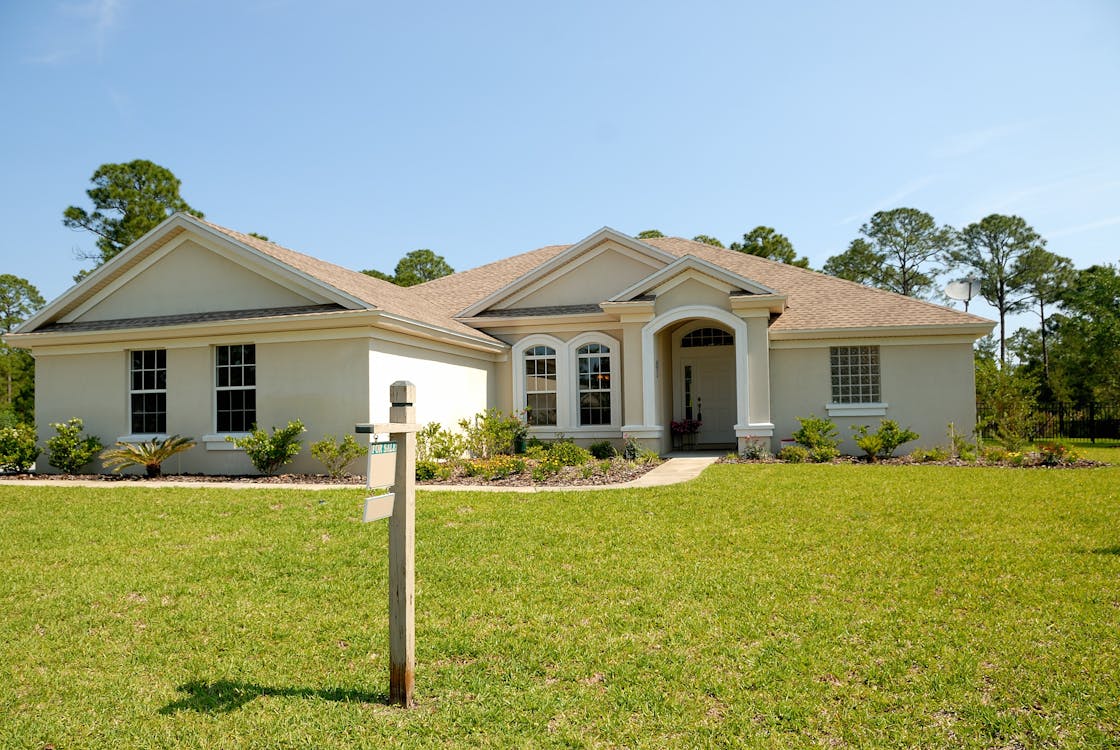 Answers to Your Residential Property Inspection Questions
Why have a home inspection?
Home inspections give you a complete picture of the condition of a property before you close and finalize the sale. Investigating major issues with the home will assist in decision making and negotiations to cover the cost of repairs.
What is inspected?
The home inspection covers what can be seen and touched. Unfortunately, problems hidden under the carpet, furniture, or weather-dependent issues are not investigated. We are looking for big-ticket items that affect the sale of the home. Additional specialty inspection services including pool and spa inspections and mold testing are available if you're seeking services above and beyond residential property inspections. 
How will I learn the results?
The best time to obtain a home inspection is after you've made an offer on a home but not yet closed on the property. After we inspect the home, we'll supply you with a detailed evaluation report. This report will aid in discussions between family members, realtors, and mortgage lenders, as needed. The final purchasing decision is in your hands.
Buying a home is one of the most expensive purchases you'll make in your lifetime. Make an educated decision by hiring a professional property inspector to evaluate the home. We proudly serve our Northern California community in Sacramento, Rocklin, and Roseville. Contact United Property Inspectors, Inc. at (916) 788-1111 to schedule a residential home inspection, and ring in the new year with confidence!
Photo credit: public domain via www.pexels.com