Why Choose Us?
Under new ownership since 2013, United Property Inspectors, Inc. focuses on listening to and understanding our clients' home inspection and commercial property inspection needs. Agents, buyers, and sellers all agree that we conduct our business ethically, honestly, and provide great customer service. Contact us at (916) 788-1111 to learn more about us or to schedule an inspection in and around Sacramento, California.
Inspecting to a Higher Standard
At United Property Inspectors, our goal is to "inspect to a higher standard". What does that mean for our clients? Standards of practice in the industry only require random samples throughout an evaluation. We go beyond random samples and check everything we can touch, leaving you with a far more thorough inspection and a complete picture of the property's condition. As members of InterNACHI, our certified inspectors possess a wealth of knowledge and years of experience. Why would you trust your home inspection to anyone else?
More Than an Inspection
We provide complete, easy-to-understand, narrative reports which include a summary page highlighting any causes for concern. You'll receive the report within 24 hours of our inspection, and we'll answer any questions you may have.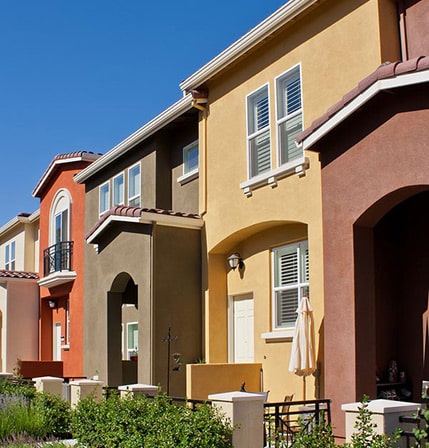 Schedule Now
When looking for a reliable, professional, and highly experienced team of property inspectors in Sacramento, Rocklin, or Roseville, CA, look no further than United Property Inspectors. We treat every client with respect, and we understand that real estate purchases are important events in life. Call us today at (916) 788-1111 to schedule an inspection, and we'll help get you into your dream home!