Specialty Inspection Services
At United Property Inspectors, Inc., we offer a variety of specialty inspection services to our commercial and home clients in the Sacramento area. These include mold inspection and testing, pool and spa inspections, and more. Contact us at (916) 788-1111 or schedule online now.
Mold Inspection and Testing
Don't take any chances with your health! Our property inspectors perform mold inspections and testing to help identify whether or not mold is present in a home or building. We provide a written report with recommendations and can perform clearance testing after the remediation has been completed by an outside contractor.
Learn More
Pool and Spa Inspections
Who doesn't want a pool or spa in Northern California? Whether buying or selling, having the full picture of the condition of a property's pool or hot tub can save you thousands of dollars in the long run. From the integrity of the structure to pumps and safety equipment, we perform a 22-point pool and spa inspection that will provide all of the details needed before a sale is final.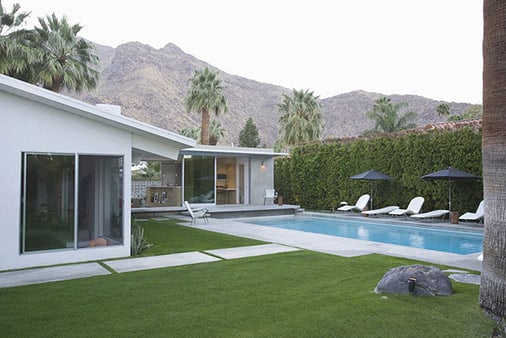 Learn More
Additional Inspection Services
If you require any additional types of inspections that are not listed, call our office at (916) 788-1111, and we can discuss your needs. When we perform a comprehensive inspection, all of the property's systems are inspected. However, in some cases, clients don't need a full inspection and ask for specific systems or components to be reviewed such as the roof, plumbing, electrical, irrigation, and more. In those cases, we can take a customized approach to focus on particular requirements.
When buying or selling a property, the experienced and reliable team at United Property Inspectors is here to meet your needs. In addition to specialty inspection services, we provide comprehensive home inspections and commercial building inspections in Sacramento, Roseville, and Rocklin, California. Call us today at (916) 788-1111 to schedule an inspection. You may also want to read through our FAQs for answers to common questions.